Easy Church Management
Meet Scarlet, the #1 Church management Software
About
In today's digital age, churches are embracing technology to improve their administrative tasks and enhance their outreach efforts. A Church Management System (ChMS) is a valuable tool that empowers churches to streamline various aspects of their operations, from member management to event planning.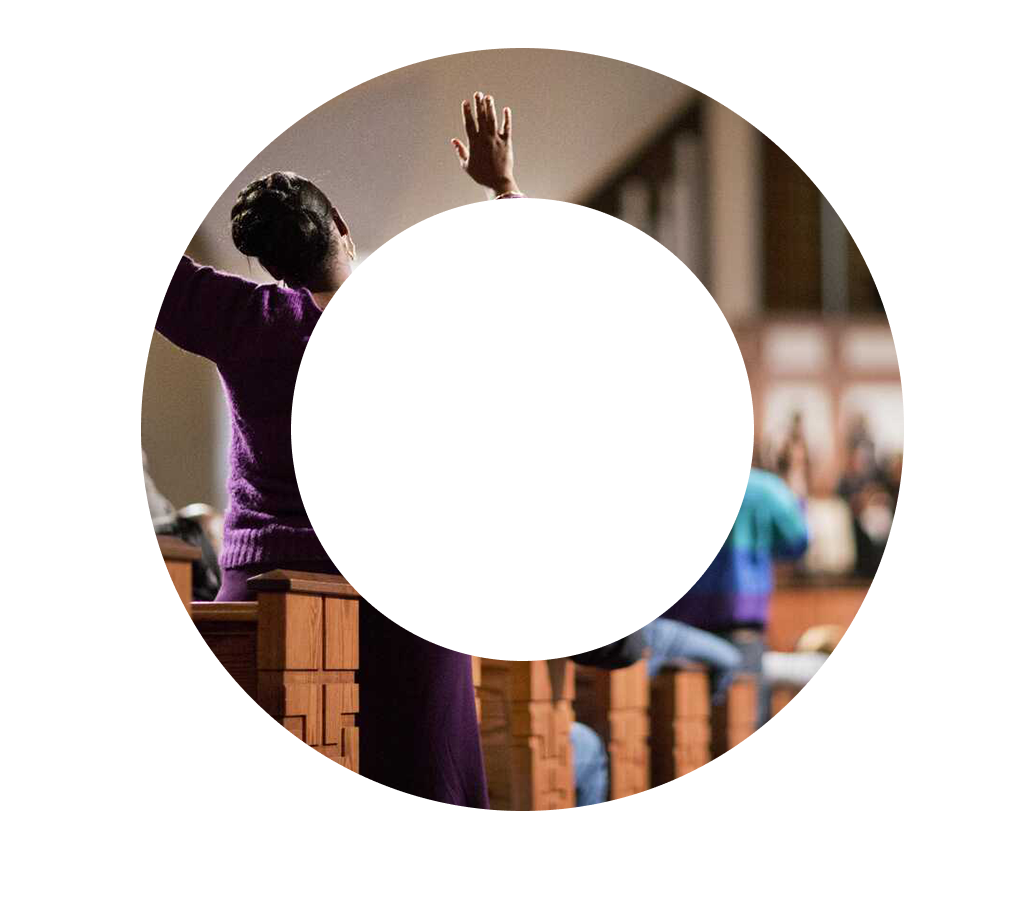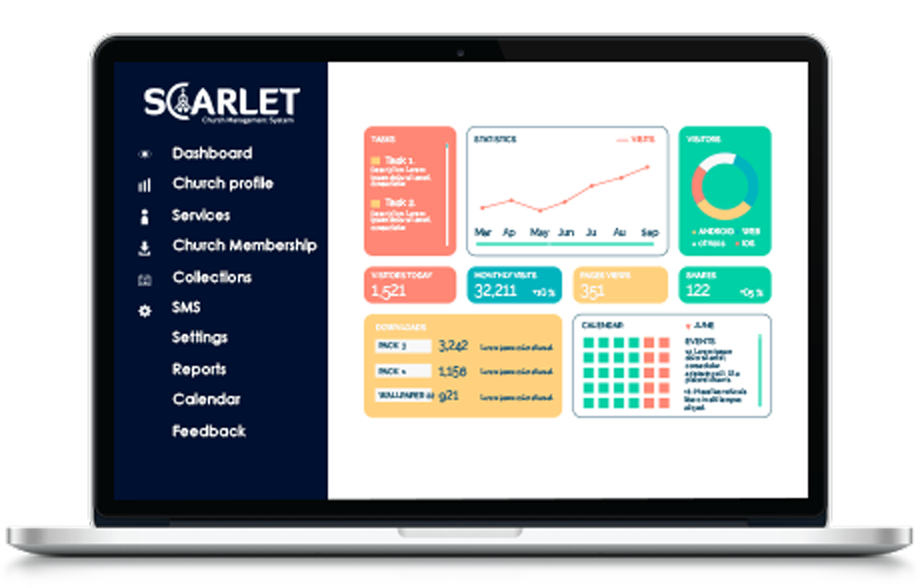 Church Management Software
System Features
Features
Member Management
A ChMS allows you to maintain a comprehensive database of church members. This includes contact information, attendance records.
Automated Communication
Send messages, newsletters, and announcements to your congregation via email or text, ensuring effective and efficient communication.
Automated Communication
Payment automation can be tailored to your specific needs, allowing you to control when and how payments are made. Whether it's a one-time payment or recurring payments, the system can adapt to your preferences.
Finance
Keep track of donations, tithes, and offerings, while also managing budgets and generating financial reports for transparency and accountability.
Event and Calendar Management
You can schedule, promote, and manage church events, services, and activities with ease. Automated reminders and notifications help members stay updated.
Prayer Requests
Congregants can submit prayer requests on areas such as family, work, children, spirituality among many others. This ensures that church leaders can offer personalized services to their members.
What You Pay For No Hidden Costs.
You will only need to register for an SMS sender ID,
pay for USSD of your choice and  an annual Maintenance Fee based on the number of members. SMS top up will be done based on usage.
Item Description
Frequency
Cost (Kes)
Set Up Fees
One off
30,000
Annual maintenance
Basic
Premium
15,000
30,000
USSD (2 Digits e.g.) *657*11#
Monthly
7,000
USSD (3 Digits e.g.) *657*111#
Monthly
5,000
USSD (4 Digits e.g.) *657*1111#
Monthly
2,000
SMS Cost
Per SMS
0.6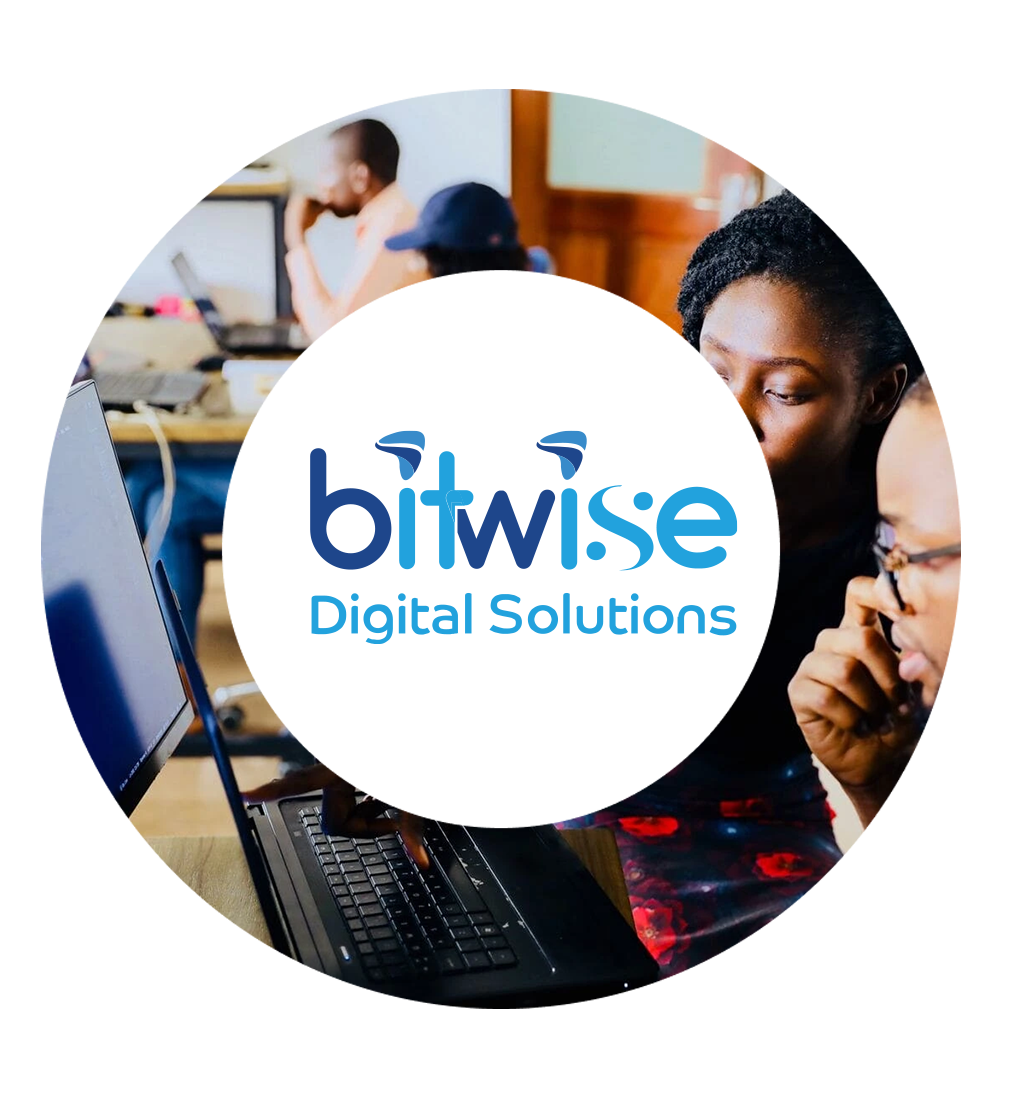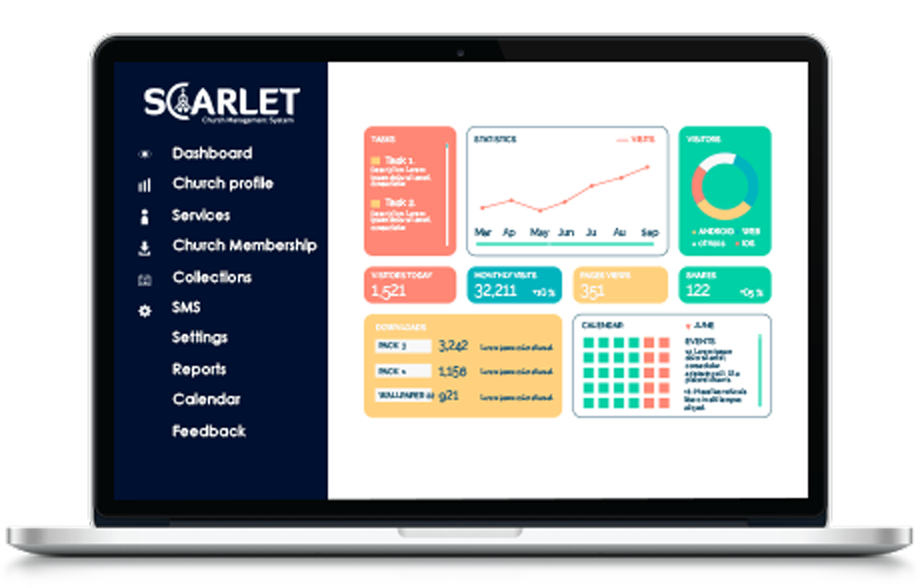 Let your church ride on the power of Trust
Software Solutions Crafted by a Reliable Tech Company.
BITWISE
wHO IS USING sCARLET
Our Name is Trustded
Features
FROM OUR DESKS
News & Update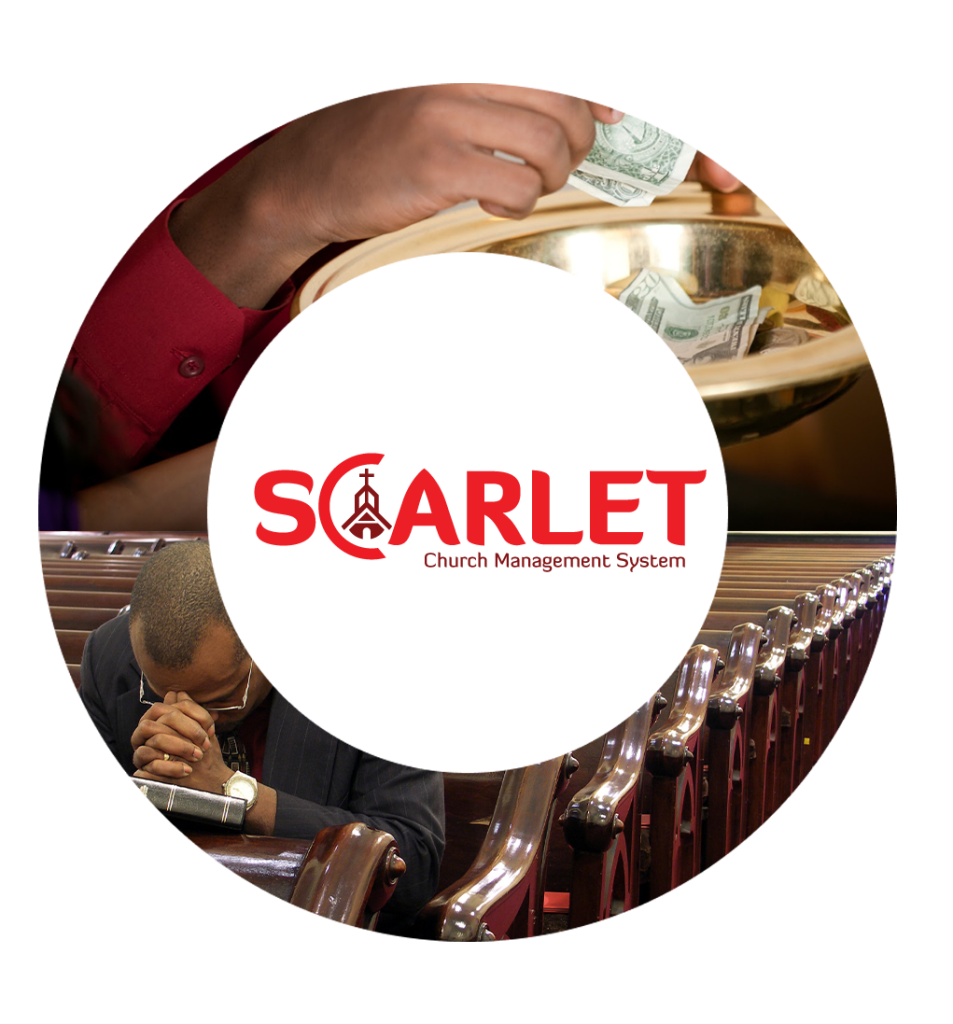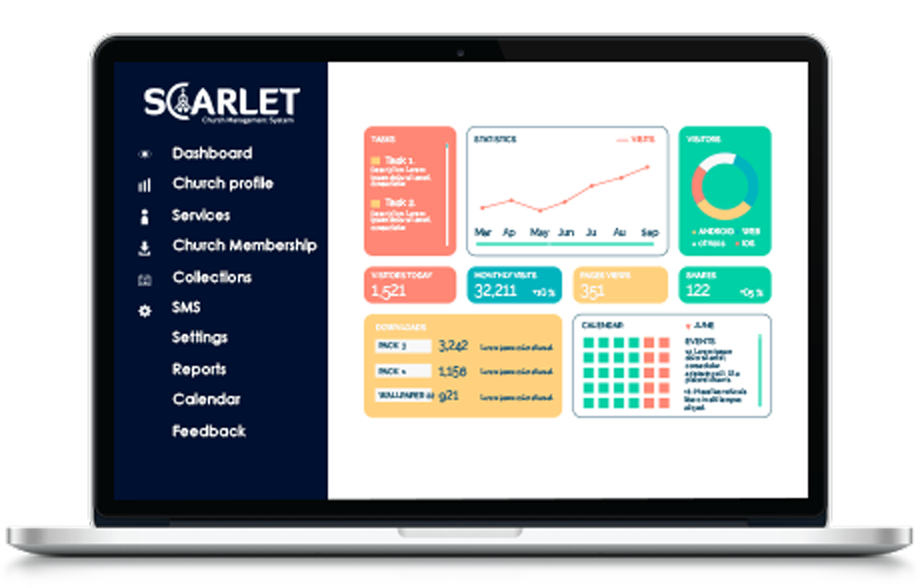 We are Easy Lets Make an appointment
Request a Demo
Demo